Life Style
"Some people don't believe that I make ark"
Some people don't believe that I make ark. My friend prepares the wooden floor and gives it to me. At first, my desire to decorate with a minimal style took over and I found my dream.
Thinking that it would be nice to have a simple yet exotic style for the modern Mongolian traditional ark, I made the ark out of axy wood in my own style, painted it and equipped it for the first time.
People around me received me positively and gave me a lot of compliments. I want to develop my hobby into a business, make it known to many people, and decorate the homes of many families with the boxes I have created.
My very first customer became our friend and also supported me and became my business by buying minimal Mongolian.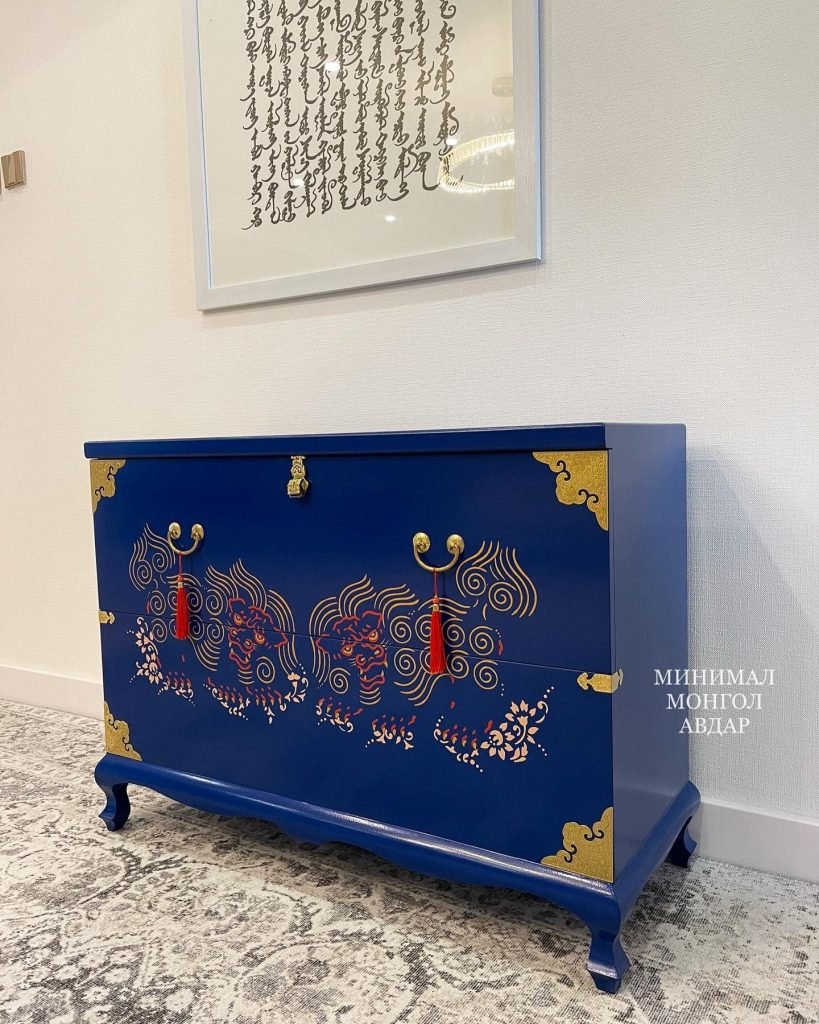 On November 11th, 2020, the user introduced his business and took part in the activity.